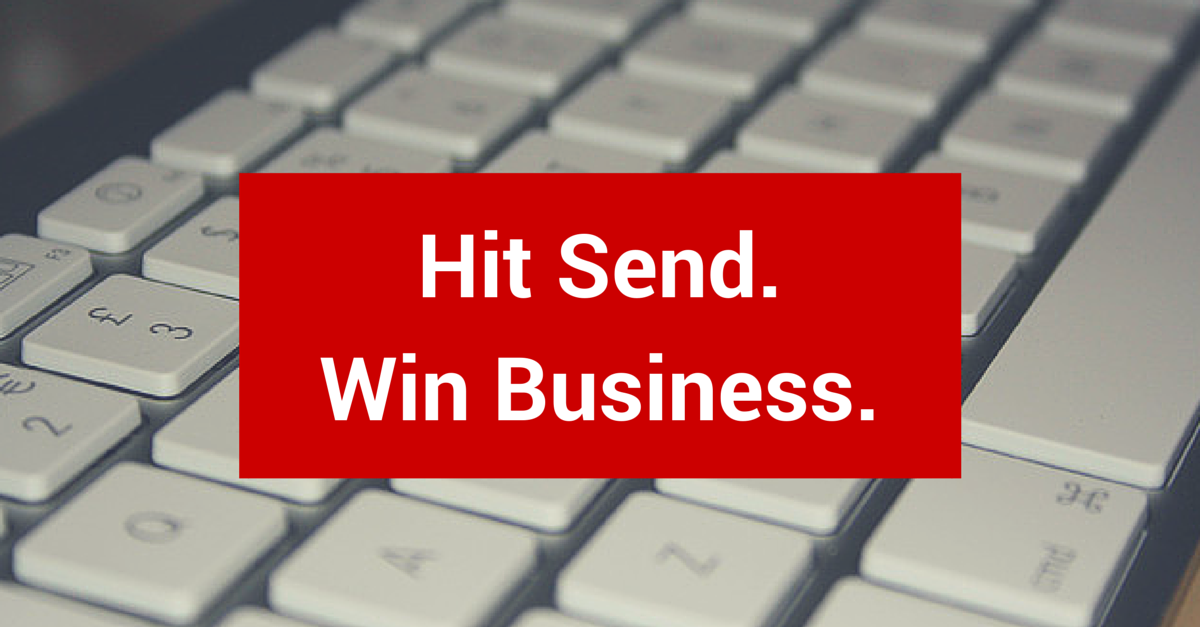 feature
---
When most businesses get started with online marketing, they assume their first step should be to build a following on LinkedIn, Facebook, or Twitter.
You can't really blame them for thinking that. Social media is easily the most visible piece of your online presence. If you don't at least have a LinkedIn page or a Twitter handle — it's almost embarrassing.
But appearances aside — email marketing is proven to be 40 times more effective than social media at converting prospects into customers.
Why is email marketing so effective? Because the inbox is a sacred space. If a prospect lets you into their inbox, you've earned a far higher degree of trust than a casual LinkedIn connection or Twitter follower.
But email marketing is a high risk high stakes strategy. Even if you manage to successfully land in your prospect's inbox, there's a whole lot that can go wrong.
Unfortunately, many professional services marketers aren't making the most of email, treating it like a simple direct mail campaign that just happens to be digital. Some are even actively undermining themselves, using poorly conceived strategies that alienate their audiences with off-target messages. The rewards are real, and so are the risks. — Hinge Marketing
What's the right way to approach email marketing? Check out my latest blog post over at Hinge Marketing to find out…
Read Here > How to Build an Email Newsletter that Wins Business
Ready to launch your email newsletter?
Click here to download our email newsletter planning worksheet and answer the 5 most important questions to your newsletter's success.
marketing
---
Yes, email is the holy grail. But social media ain't no slouch either.
In Social Media Examiner's Social Media Marketing Industry Report — a survey of 3700 marketers — it was found that over 91% of marketers want to know the most effective tactics to engage their audience with social media.
In this post, Barry Feldman answers their question by presenting 59 winning tips to engage your audience on social media.
Read Here > What Social Media Tactics Are Most Effective?

sales
---
Got a referral from a client or colleague? The temptation is to jump right in and start working out the details of your new deal.
The great thing about referrals is you should be able to skip a few steps in the sales cycle because of the trust you borrowed from the referrer.
But don't forget who put their neck on the line to make that referral.
In this post, Michael McLaughlin outlines 3 reasons why you should follow up with the referrer to ensure that the referrals keep on coming.
Read Here > Making the Most of Referrals

growth
---
I'm a huge productivity nerd.
It's not uncommon for me to spend hours reading articles hoping to discover new ways to boost productivity (I'm aware of the irony).
But productivity is not one-size-fits-all. In this post, Carson Tate describes 4 unique productivity styles and the approach, contributions, and tools for each.