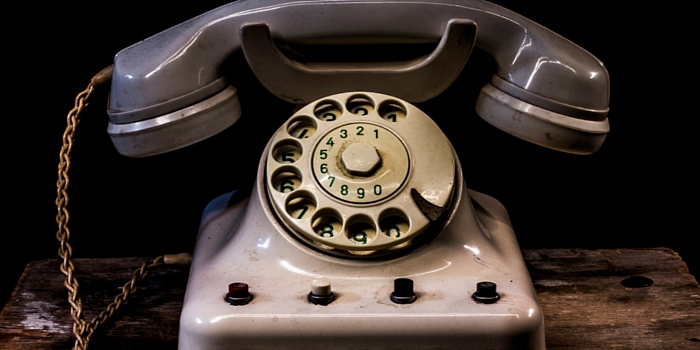 Whenever I ask prospective clients how they find new business, after a few seconds of awkward silence, they'll usually chalk it up to "word of mouth".
Which is a fancy way of saying, "I don't really know… business just comes to me for some reason."
That's not a bad place to be. If you're not doing any marketing but business is still coming in, it probably means your clients are happy enough with your work that they're telling people about you.
The question is: how can you get more clients to tell more people?
In an interview on the Duct Tape Marketing podcast, Ted Wright — CEO of word of mouth marketing firm Fizz — discusses the 3 elements of a talkable brand story:
#1 – Is it interesting?
It shouldn't come as a surprise that no one talks about boring stuff. There has to be a story behind what you're selling that makes it compelling enough to talk about.
Seth Godin calls this the art of being remarkable. If you're selling average stuff to average people, you will be ignored. But if your offering is on the edges, that might be worth talking about.
#2 – Is it relevant?
It would be odd for me to launch into a discussion about toilet bowl cleaners over dinner with friends. It's not relevant to the conversation… and it's just weird.
On the other hand, if a fellow business owner is complaining about how much trouble they're having getting their tax filings together, you can bet I'm going to put in a good word for my accountant.
#3 – Is it authentic?
Bold claims don't work so well in word of mouth because your customers will have a hard time communicating those claims without feeling stupid.
For word of mouth to work, your value proposition has to be real, authentic, and believable. People need to believe in your ability to follow through on your promises before they tell others about you.
>> Click here to listen to interview. <<
More ideas on word of mouth marketing that are worth reading: