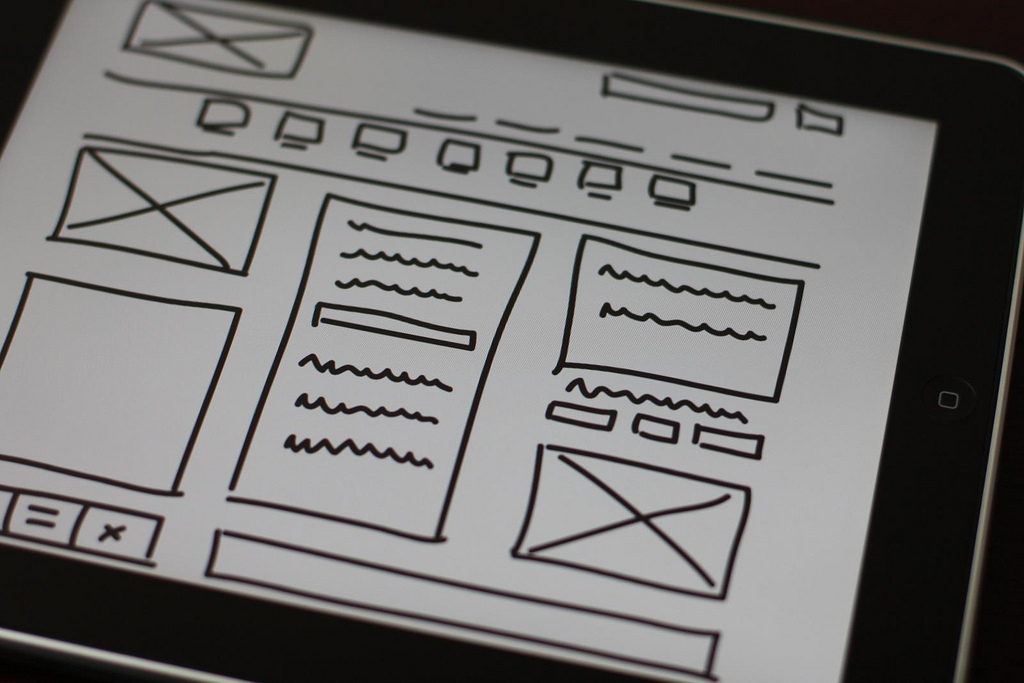 On the average Web page, users have time to read at most 28% of the words during an average visit; 20% is more likely." — Nielsen Norman Group
Websites are a real pain.
You spend all this time and money putting together what you think is a great website. And by the time it goes live, it's already outdated.
The pace at which website best practices are changing is hard to keep up with. It feels like just yesterday those image carousels on the homepage were all the rage — now they're cringe worthy.
How can you keep your website current without spending too much time on it? Take an iterative approach.

The problem with constantly digging up your website and redoing it from scratch is you may be undoing the things your website actually does well.
In my nearly two decades as an information architect, I've seen my clients flush away millions upon millions of dollars on worthless, pointless, 'fix it once and for all' website redesigns." — Louis Rosenfeld
You wouldn't take such a drastic all-or-nothing approach to other parts of your business, why do you do it with your website?
15 Ways to Improve Your Website (Today)
The good people at Orbit Media Studios put together this handy list of quick website fixes you can implement almost immediately.
You may still need to get someone who is technically inclined to help you with these. But for someone who knows what they're doing, these changes can be done in minutes.
Here are a few of the tweaks to pay close attention to…
Value proposition – If it's not clear what you do and who you do it for, you need to fix that. Studies show that you have less than 3 seconds to convince visitors they should stay on your website. Count to 3 to appreciate how little time that is.
Call to action text – This is a big one. If you don't have a clear call to action on every page, it's no wonder your website isn't getting results. Don't assume visitors know what to do next, tell them. And if your call to action button says 'Submit' – change it before I see it.
Call to action colours – Did you know that different colours evoke different emotions? Pick the right one to evoke the appropriate response for your call to action.
Carousels – I don't care how much you like it. It has to go.
Social Proof – What other people say about you is far more important than what you say about yourself. Add some customer testimonials to your homepage, about page, and services pages to boost credibility.
Mobile friendly – Google has effectively made sites that are not mobile friendly disappear. These sites have been heavily penalized in search results to the extent that they're almost impossible to find. This one isn't exactly a quick fix, but it's too important to wait until your next 'redesign'.
>> Click here to check out the full list at Orbit Media Studios. << Flickr creative commons image via Baldiri.