Tired of leaving your marketing to chance? You're in the right place. Our specialty is helping professional services leaders steer their firms in the right direction. We'll set you up with the strategy, tactics and tools you need to take your firm to the next level.
---
Step 1 · Marketing Jumpstart
The Marketing Jumpstart is a 90 minute deep dive into your business. You'll complete a detailed questionnaire that will form the basis of our discussion. Then we'll put our heads together to figure out where the big opportunities lie for your firm and how you can capitalize on them.
You'll walk away from this session with clarity, confidence and direction. You'll know what your core strengths are, where the opportunities lie in the marketplace, and what steps you should take to move your business forward.
* This amount is credited towards your fees in Step 2 if we choose to proceed.
---
Step 2 · Marketing Playbook
Now that you know where you want to go, you need a plan to get there. We believe the best plan is the one you'll actually execute. That's why we've distilled the entire marketing planning process down to 5 simple steps that will take you from "zero" to a fully developed Marketing Playbook as fast as possible.
You'll come out of this process with a marketing strategy that's tailor-made for your firm, a set of hand picked tactics that you can execute immediately, and a clear action plan that lays out exactly what you need to do next.
---
Step 3 · Marketing Sprint
With your Marketing Playbook in place, you'll be ready to roll up your sleeves and get to work. As you get started, it helps to have an expert look over your shoulder, steer you in the right direction, and prevent you from making some common mistakes.
In the Marketing Sprint, we'll coach you through the execution of your Marketing Playbook for 12 weeks. You'll receive the guidance, support and accountability you need to follow through on your plan. By the end of it, you'll have a well oiled marketing machine that'll continue to deliver results for your business.
Total Investment: $4,950 USD
---
What People Are Saying
"Ahmad is an expert at helping you develop your marketing plan. He has excellent ideas, and he is great at action planning. Going into this relationship we didn't know Ahmad, and he proved to be an excellent choice who was great to work with, fair, and trustworthy. In my experience, he went above and beyond in helping us develop our strategy and implementation plan. I highly recommend his services – you won't be disappointed."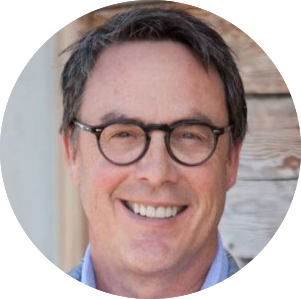 JOHN ANDERSON
Managing Director at Allegis Partners
"I tell Ahmad he's my marketing jedi. He knows this stuff inside and out. I trust him because he lives, eats and breathes this stuff. I have a high level of confidence that what he tells me is the truth and is going to work."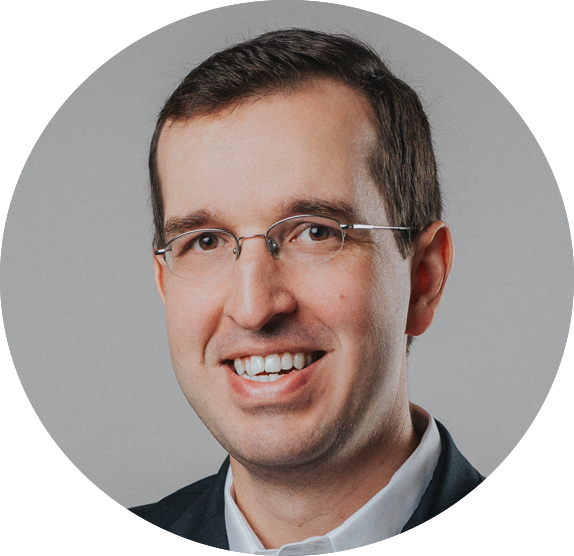 BILL HAMMER, JR
President & CEO at Hammer Wealth Group
"Times have changed. There's a different way for professional services to market themselves. Ahmad is laser focused on exactly that. It's time so well spent. I would recommend this to any firm even if they think their marketing is going well. This is a        very valuable process to go through as a business leader."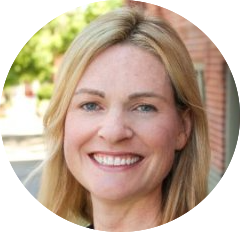 PAM BROWN
Managing Director at hrQ Inc
---
Got a question? Schedule a phone call to find out if we can help you