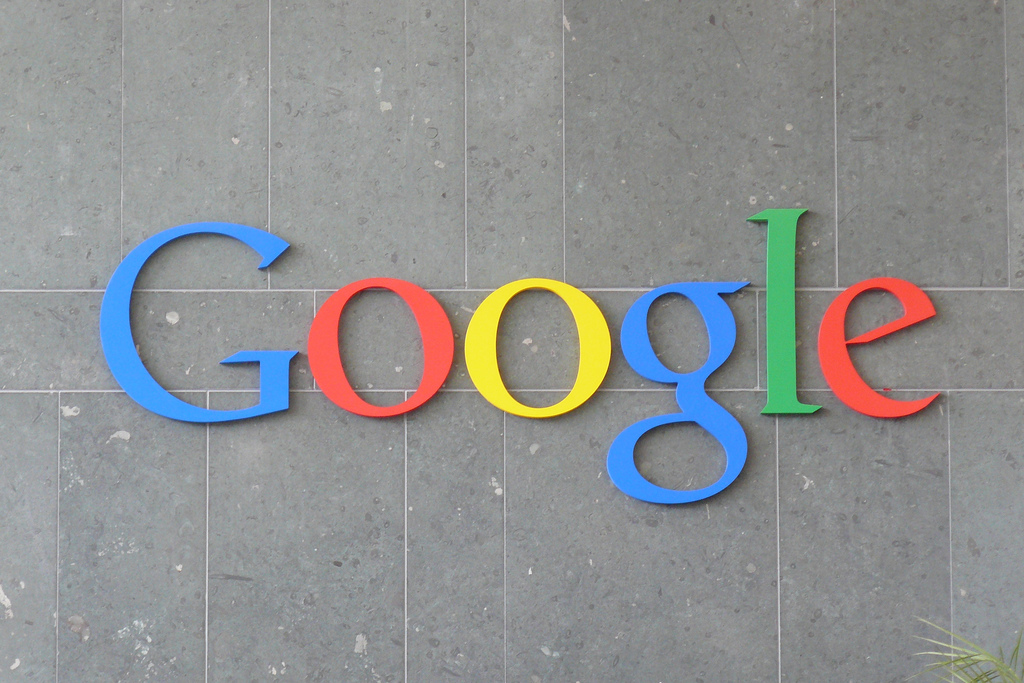 Pay-per-click (PPC) advertising is hands down the fastest way to generate new business on demand. A well-executed campaign can deliver a stream of qualified leads to your website within days, if not hours.
But it's also really also difficult to crack. There's a lot that can go wrong in a PPC campaign… it's not nearly as simple as running an ad in the Yellow Pages or the local newspaper.
If you've been thinking about testing the waters, you absolutely should. The great thing about PPC advertising is there's no up front cost. You only pay when your ads get clicked on — so if the ads don't work you don't spend any money. What do you have to lose?
I've been spending a lot of time helping clients kickstart their PPC campaigns lately. Here are 3 things I've learned along the way:
1. Give your buyer what they want.
Every search query has an intention. Sometimes it's easy to identify and sometimes you'll have to guess a few times before you get it right. But the more you can pinpoint what your buyer is looking for when they search, the better your chances of serving up the right ad.
Most people (90%) pay absolutely no attention to the paid advertisements in a Google search. The only way to get the 10% to click on yours is to give them exactly what they want.
2. Spy on your competition.
The great thing about PPC is you can quickly see what strategies successful advertisers are using.
Let's say you want to bid on the keywords "franchise lawyer miami". All you need to do is run the search query yourself and take a look at the top ranking ads.
Google only displays the highest quality and most relevant ads for a given set of keywords. So if you see an ad near the top, you can bet it's working.
3. Make the right offer.
Based on what your competitors are doing, find an angle that's going to set you apart.
Why should a buyer contact you and not another firm? How are you different? What unique value do you provide?
Or maybe you're willing to make an offer that no one else is?
Depending on how competitive your space is, differentiating yourself could be very easy (as I'm seeing in a number of verticals) or it might take some testing to determine what offer your buyers will respond best to.
—
Of course, this is just the tip of the iceberg. If you want to explore further, here are some great resources you can dive into right now: