Dear Duct Tape Marketing Reader,
If you liked my post on the Duct Tape blog, you'll love my weekly dose of curated marketing advice hand-picked for service providers.
Join us to receive:
Proven marketing strategies to help you generate a flood of new business.
Expert advice from marketing and sales thought leaders for service providers.
Success secrets and best practices from the industry's fastest growing service businesses.
I hand-pick the best marketing and growth advice I can find and send it directly to your inbox -- without the noise or fluff.
Don't miss out. See you on the inside!
- Ahmad
Get expert marketing advice delivered to your inbox.
No spam. Unsubscribe anytime.
"This is the only newsletter I actually read. Ignore at your own risk."
M. Faridy, One View Solutions
Check out the archives here.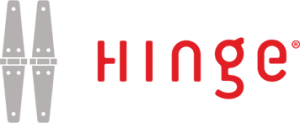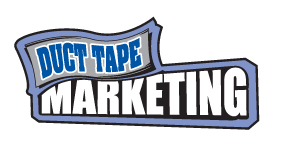 Invaluable advice for anyone who wants to grow their professional practice.

Saeed Ally
The Heritage Group
I rely on heavily on this newsletter to help grow our consulting business.

Nadeem Memon
Razi Education Consultants
This is the only newsletter I actually read. Ignore at your own risk.

Mohammed Faridy
Shura Management
This newsletter makes at least one part of building a firm a whole lot easier.

Mujir Muneeruddin
Abrahams LLP
About Me
Hi there! My name is Ahmad Munawar. I help professional services and consulting firms generate more leads, win more deals, and accelerate growth.
My 10-year professional services career has included roles at Ernst & Young LLP (I used to be a CPA, apparently) as well a boutique consulting firm that I helped grow from 0 to 7 figures in revenue.
Now, I help other enterprising professionals build highly profitable, market-leading firms. Click here to learn more about me.
Want to talk shop? Fill out this form to schedule a free consultation.
Get expert marketing & growth advice, delivered.
No spam. Only the good stuff.