Take your professional services business to the next level.
Get the very best advice, strategies and insights to grow your firm delivered straight to your inbox, every week.


Nice to meet you.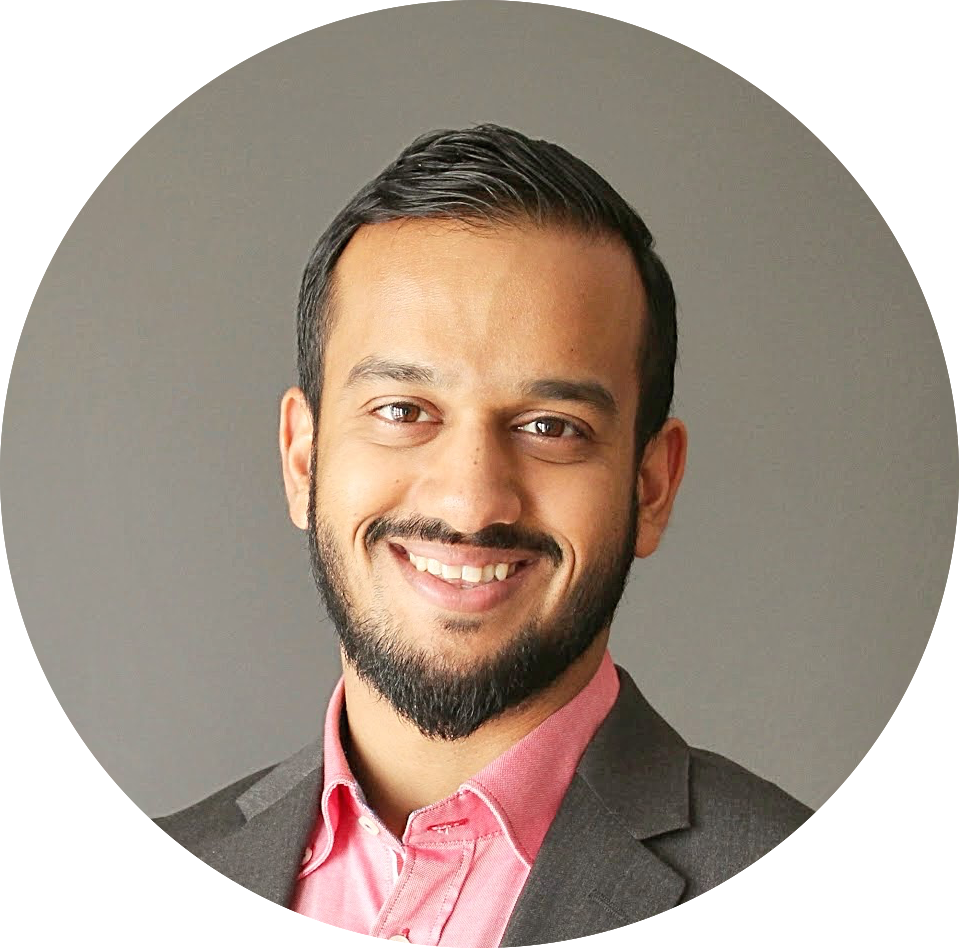 Hi there! My name is Ahmad Munawar.

I help professional services firms grow. If you're looking to generate more leads, win better deals, and take your firm to the next level — we should talk.

More Leads
Build a lead generation machine that consistently delivers highly qualified leads for your services.

Better Deals
Become a recognized and sought-after authority in your industry so you can have your pick of deals.

Faster Growth
Propel your firm to the top with research-backed growth strategies used by market leading firms.
"Ahmad makes it his business to understand every aspect of yours. He can help you build the firm of your dreams — step by step."
N. Shirazi, Movement Legal
"Ahmad is a strategic thinker who knows how to balance the many demands of running a growing, fast-paced consulting firm."
N. Memon, Razi Education
"Ahmad helped me understand digital marketing. He brings a wealth of experience and above all knows how to get results."
S. Ally, Heritage Group
Schedule a Strategy Session
Want some ideas to help grow your firm? Fill out the form below to schedule your free 60 minute strategy session.